Hi There.....Do you have a hobby?
I have several hobbies.....I am a singer in a band, I draw and paint, I am a beader and I am blogger, influencer too 😀
I actually have been singing and drawing ever since I was a young girl. I used to take my Long Play records.....I know they are ancient just like me.....They would sometimes have the face of the artist on them.....And then I would try to draw them as good as I could.....That would keep me busy for a while.....We did not have tablets or even computers at that time 😁
Later on, when I was about 19 I took classes to improve my drawing skills.....After 3 years I had to quit because I got married and moved to Germany to be with my hubby who was stationed as a soldier over there.....Three hours drive was just a tiny little bit too much to go back and forth for drawing classes 😋
After a year he got a transfer and we moved back to Belgium. I was pregnant with my daughter at that time and a year and a half later I gave birth to a son too. So you can imagine that I didn't have very much time left for hobbies.
When my youngest turned 1 I also got myself a job......I had graduated as a laboratory assistant but being in Germany I didn't really feel the urge to go find a job because of the language barrier and also because I planned to get kids early. About 5 years had passed since my graduation and I realized that it might not be the best idea to get back to being a laboratory assistant.....So I decided to find a job in administration.....Also because it would be easier when raising my kids.....So definitely no time for hobbies.....All work and no play... 😭
It was only when my kids were about 6 and 7 that I decided to take up classes for drawing again.....I started with Still life and followed those classes for 2 years. Then I switched to model and portrait drawing for the next 3 years.....Yes I did see a few nude models too 😁
When we moved again I switched schools and changed to landscape drawing. After 3 years I quit there because of a man who paid a bit too much attention to me.....He would often use me as his model without my knowing.....I didn't really like being watched all the time.....And when he even tried to kiss me that was the last straw 😖
But I did learn a lot after taking so many classes.....So I thought I show you a few of the Ink drawings I made in the last 3 years 😀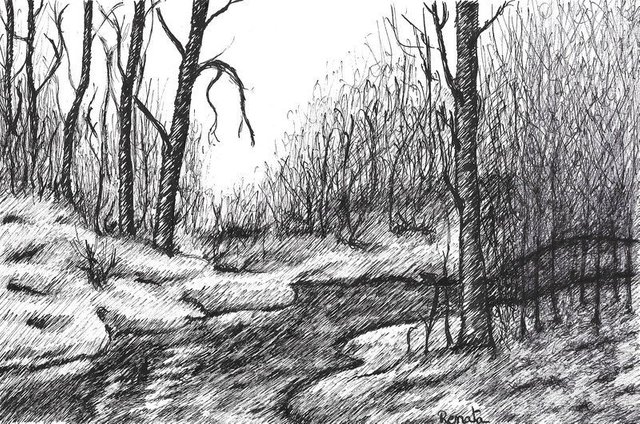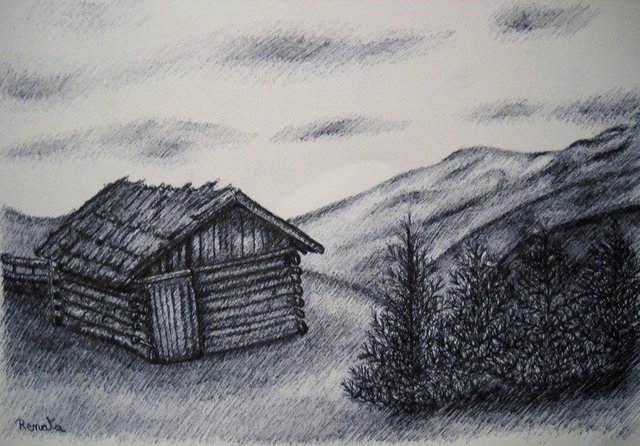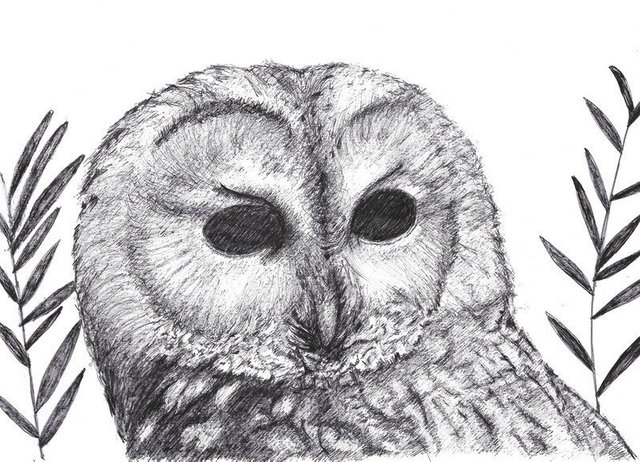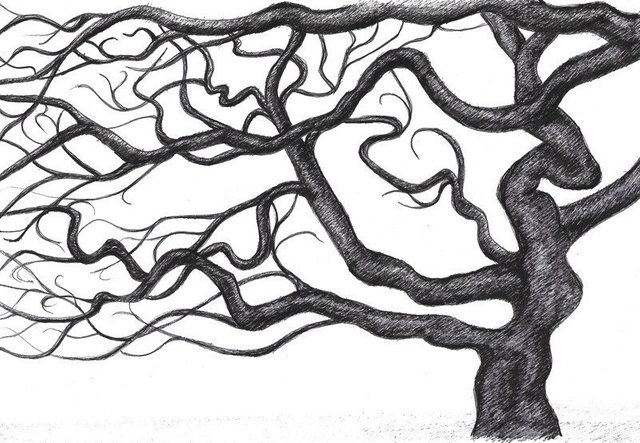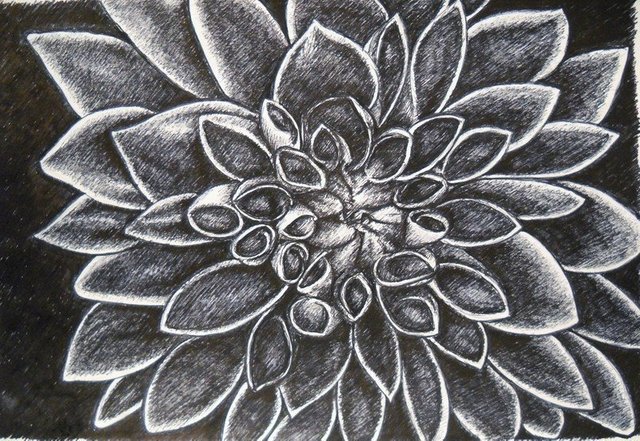 As you can see I am a big fan of everything mother nature has to offer us 😊
Hope you like my blog post.....Until next time.....Have a great day
Want to be on my blog next time ?? Want me to review a product or a website of yours? Just send me a message 😊